it was early monday morning. we were on our way to the office. and suddenly this car was in front of us... oh noooo.... it's my dream car, mini cooper!! wah, abg adie go closer, i want to take photos of it... heheee....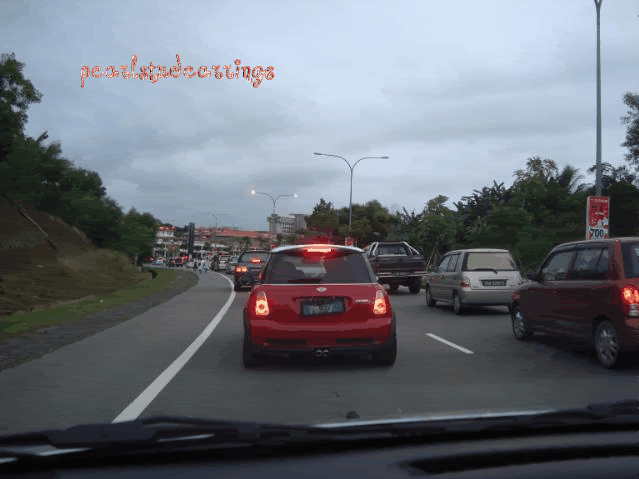 a liiiiiiiiilttle bit closer.....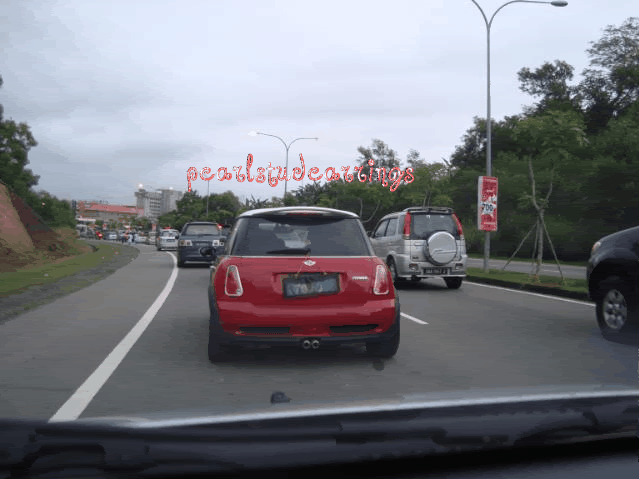 hhhmmmm...... ~~ there are 4 of them in the car (including the driver). we bet this car was just arrived from somewhere, and they drove it home instead of sending it to the dealer. see there's no plate no on it... wah, ketaraaaa la bah tu mo 'menerai' ni kereta.... heheeee....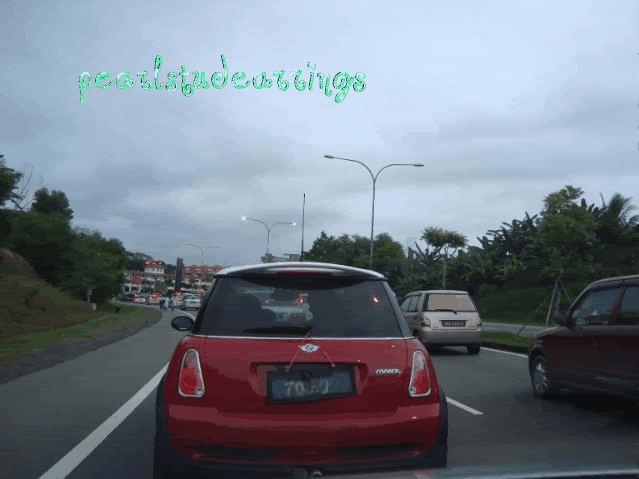 oh no, he's going away....
bye bye my future car...